Slide 1
Your New IT Support Is Here To Help.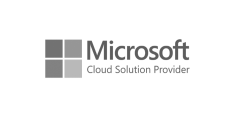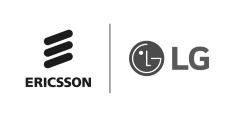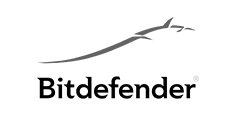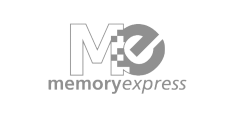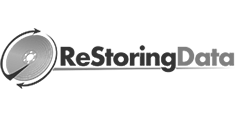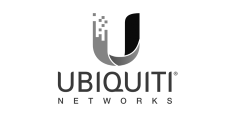 Providing Western Canada with IT consulting, management, and repair services for small to medium sized businesses. With over 14 years of being in business, we make IT easy to keep your networks up and running worry free. See our simple process below to get support right away.
Analogies are great when things become a bit too technical. If you understand how many people can be seated in a car, well then you understand the basics of RAM/memory of a computer. (Each program when started uses a portion of memory until it is closed)
No one likes hidden or additional fees. Simply put, no travel charges for on-site support within Edmonton, Beaumont, and select surrounding areas. For all other places in Alberta, the cost is calculated and informed of prior to going on-site.